The Digital Toolkit for Working Doctors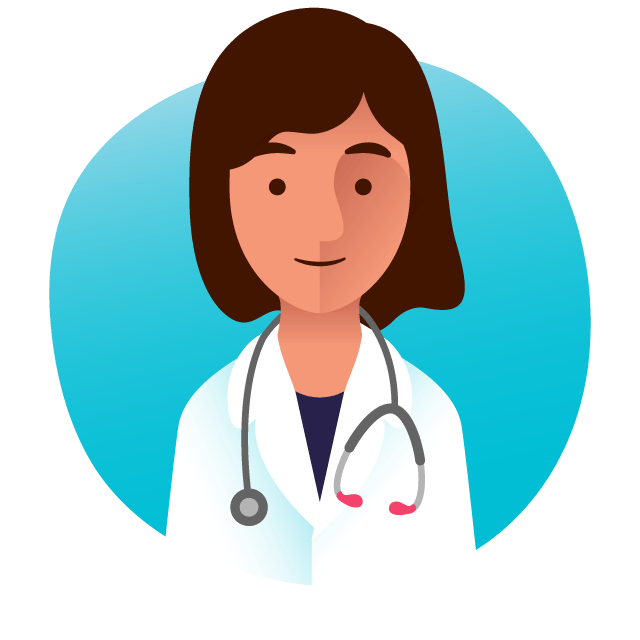 Before ClinicPad: Appointments is all over the place. Patients don't show up or waiting too long. Keeping records and follow-ups is slipping. Settlements with insurance is tedious. After ClinicPad: Patients are comfortable booking appointments and following up on their progress with you. Can take more patients and from any insurance provider. Your financials are clear and settled with minimum efforts.

Give ClinicPad a try

1,436 doctors signed up in the last week alone!
---
Better healthcare, for everyone.
Connect and work with patients and practitioners
---
Appointments
Manage your daily schedule efficeintly with clarity
Create and track appointments for your patients and manage your busy calendar
Give Patients Auto-reminders to appointments and follow-ups
Enlist in medical networks, receive patient inquiries, and choose your patients before booking
Make an account for your secretary and coordinate your busy sechedule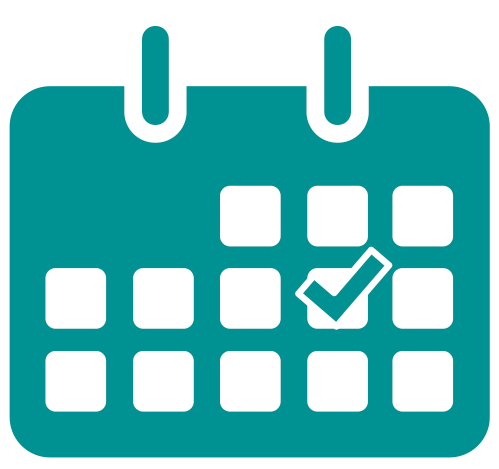 ---
Patient Records
Diagnose more accurately with patient's full health record
Add and view diagnoses, imaging, and lab results
Refer patients to specialists and share patient health records securely and seamlesly
Generate charts and monitor health parameters over time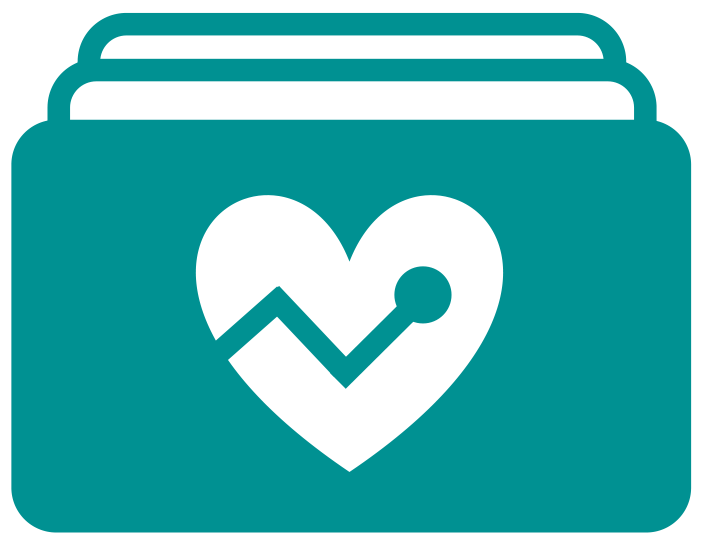 "My doctor knows my health records and follows up with my health at all times"
- Ahmed Ismael, Patient from Amman - Jordan
---
Prescriptions
Email it, Print it, Save it. Give your patients the benefit of convenience.
Create electronic prescriptions and save it to your patient's health record
Secure and retrievable from patient's health records
Put a expiry date limit. Track where and when it was dispensed
Retrieve it and dispense with online pharmacies. Check out MetaPharma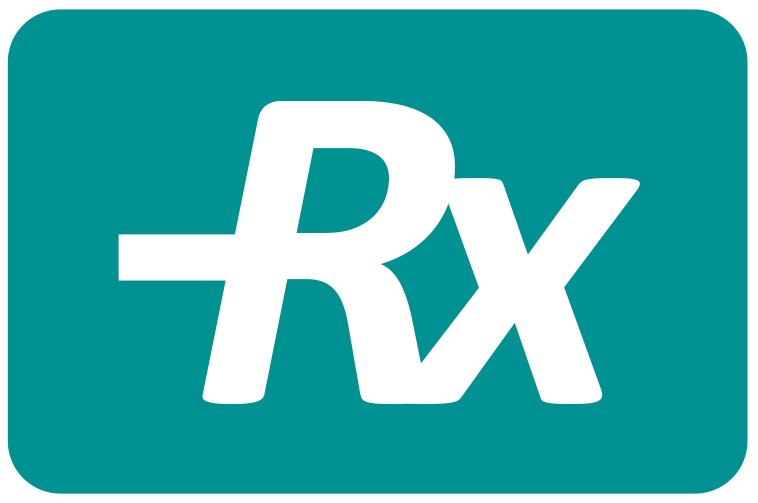 ---
Invoicing
Save time and effort generating invoices to insurance
Generate and track invoices with a push of a button
Expand your relation with insurance providers and accept more patients
Customize invoicing and automate entire process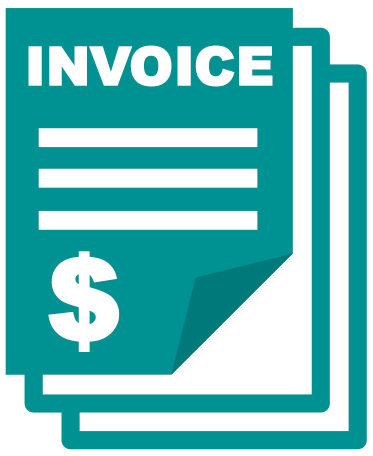 ---
All doctors benefit from free phone and email support, provided by a knowledgeable round-the-clock support team. We also have a very active online allied health community and support forum where you can engage with other healthcare professionals.
---
---
Ready to give your patients better care?
Give ClinicPad a Try

1,436 doctors signed up in the last week alone!
---